Towards office building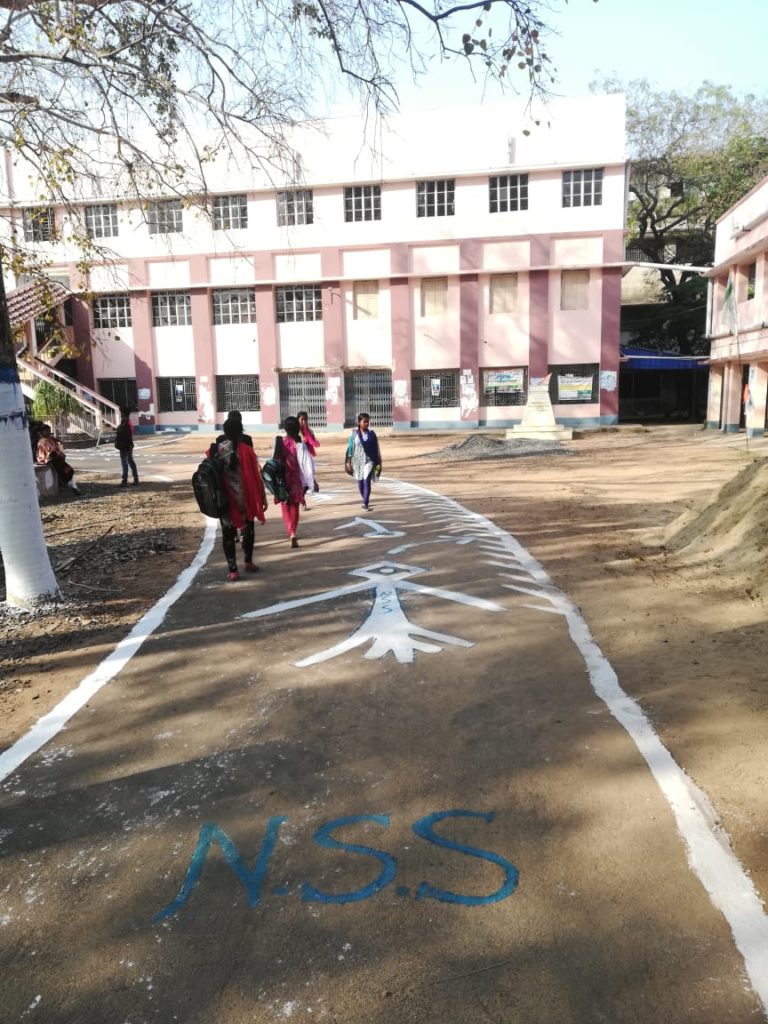 Message from DR. SUKUMAR CHANDRA, PRINCIPAL, PINGLA THANA MAHAVIDYALAYA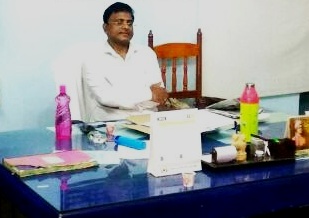 Message to my beloved teachers:
Quoted from famous writer William Arthur Ward
"The mediocre teacher tells. The good teacher explains.
The superior teacher demonstrates. The great teacher inspires."
Message to my dear students:
My deepest feeling conveys my simple realization ….
Mediocre student listens, good student understands,
superior student feels and the great students implement
what the teacher says.
Message to all Parents:
Life is a journey. Path may be straight or curved. Destination is our determination. Instinctive urge for expansion and growth of this Mahavidyalaya, seeks whole hearted support from all parents and Guardians.   Read more