You are now ready to set-up your Slideshow content.
For more information about adding posts to the slider, please read the documentation
Towards office building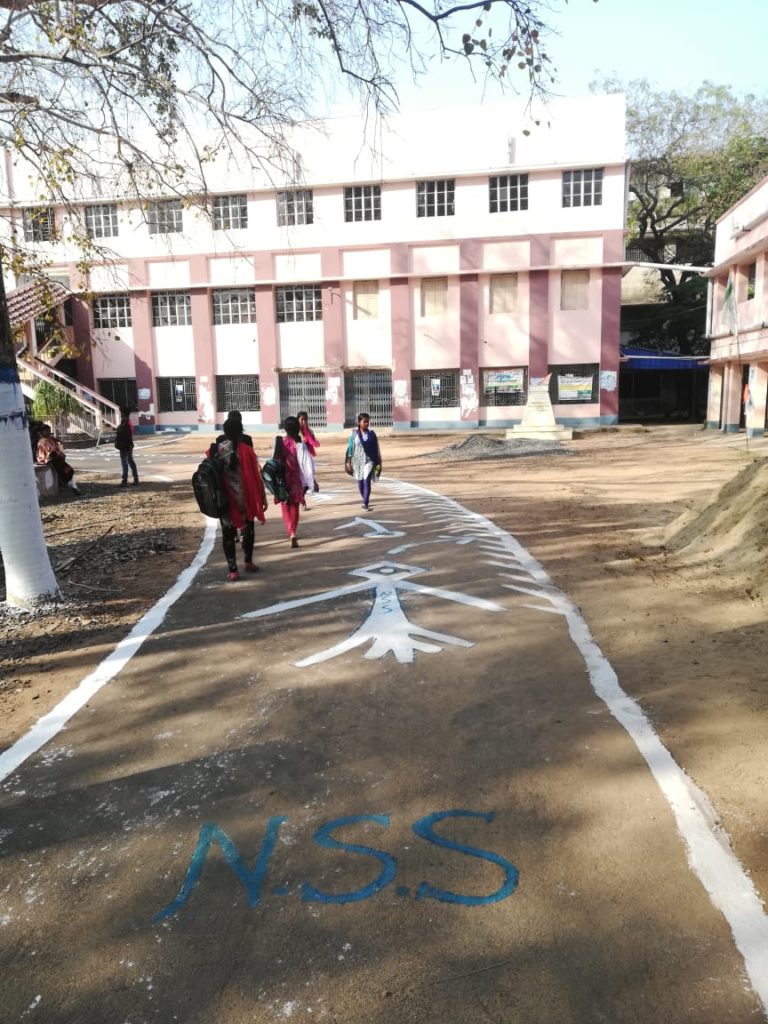 PINGLA COLLEGE NOTICE BOARD- eNOTICES
Nineteen UG Departments, four PG Departments under VU along with eleven PG Departments from NSOU are presently running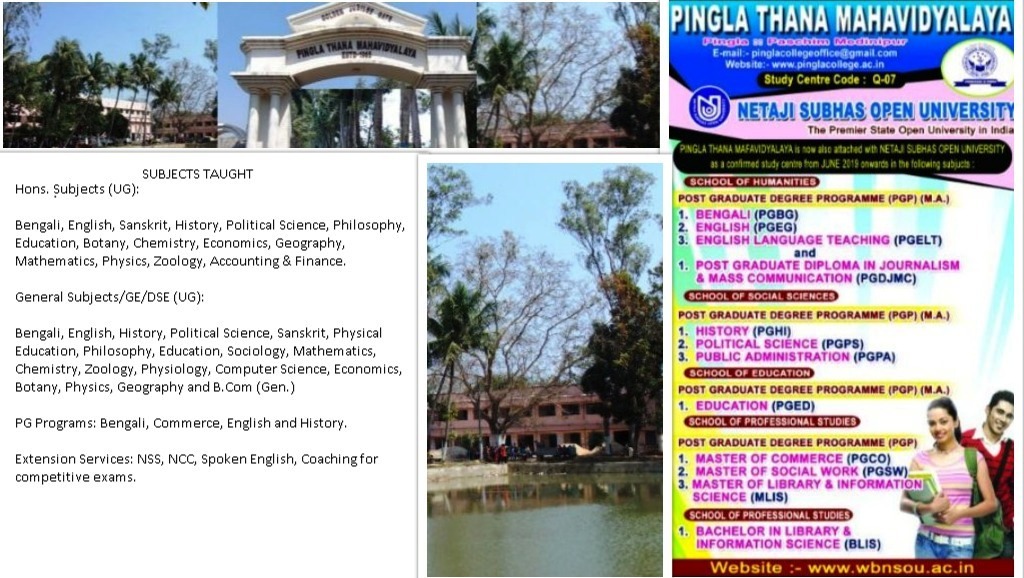 Message from DR. SUKUMAR CHANDRA, PRINCIPAL, PINGLA THANA MAHAVIDYALAYA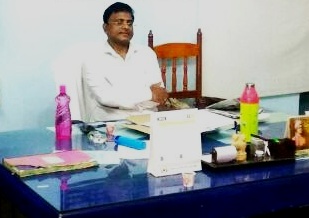 Message to my beloved teachers:
Quoted from famous writer William Arthur Ward
"The mediocre teacher tells. The good teacher explains.
The superior teacher demonstrates. The great teacher inspires."
Message to my dear students:
My deepest feeling conveys my simple realization ….
Mediocre student listens, good student understands,
superior student feels and the great students implement
what the teacher says.
Message to all Parents:
Life is a journey. Path may be straight or curved. Destination is our determination. Instinctive urge for expansion and growth of this Mahavidyalaya, seeks whole hearted support from all parents and Guardians.   Read more